Calzone's Adventure
A downloadable game for Windows
Join Calzone the Cat on an adventure through Staple City. Calzone is really hungry and you have to make sure he survives the dangerous way home, through the many different areas of Staple City.
Calzone's Adventure features an 8-bit pixel art graphics style with support for modern resolutions and screen aspect ratios. Collect items and defeat enemies to get extra lives and a high score. There are also some puzzles to solve and small secrets to discover.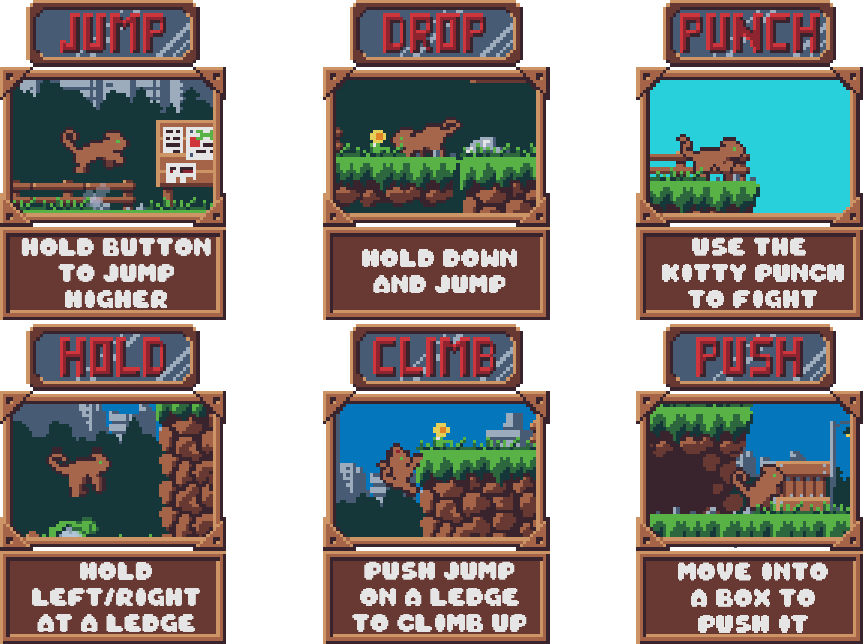 Calzone will acquire even more abilities over the course of the game, allowing you to explore every nook and cranny of the world.

Help Calzone brave the 4 different areas, each featuring 4 regular levels, 4 "puzzle" levels and a boss, complimented by small cutscenes. And there might even be an extra challenge waiting for those who complete the game!
Over half a dozen different enemies are trying to stop Calzone from getting his lunch.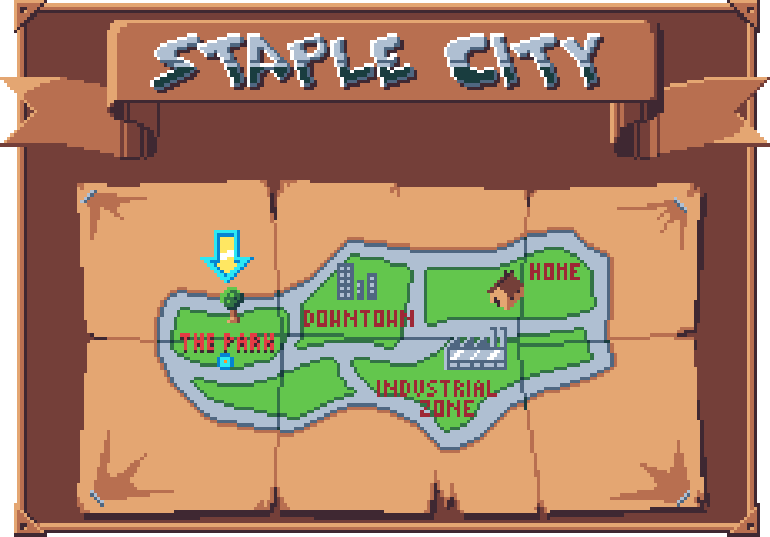 Also featuring an awesome chiptune soundtrack by Rolemusic.

Supports customizable Keyboard and Gamepad controls, see enclosed readme file for compatible controllers.

The game was developed over the course of four months by me, including a lot of programming, virtually all of the art and animations, story, sound effects and of course the level design.
I hope you enjoy the game, let me know in the comments if you liked it. I'll try to fix any bugs that still come up, although I hope after a lengthy testing phase I found most of them.

Install instructions
Download and extract the zip file or use the automated setup to install Calzone's Adventure. Then start the game by double clicking the desktop icon (Installer EXE) or just double click the "Calzone's Adventure.exe" to start the game.
System Requirements
CPU: intel Core i3 or higher
GPU: intel HD 4000 or higher
RAM: 4GB or more
HDD: 75MB of free space
OS: 64Bit Windows 7 or newer
No internet connection required
Keyboard or Gamepad required
Download